#NEWPROMOTION #TAXIMETERSERVICE
บริการแท็กซี่ 24 ชม.
( ประเภทเขียว-

เหลือง

สำหรับ 4 – 7ที่นั่ง )
 

🔥
BOOK YOUR NEXT CAB THROUGH WITH BANGKOK CAB

🔥

เส้นทางกรุงเทพ-หัวหิน / หัวหิน – กรุงเทพ ราคาเริ่มต้น 1500 บาทเท่านั้น

โปรโมชั่น จองด่วน ตั้งแต่วันนี้-31 ตุลาคม 63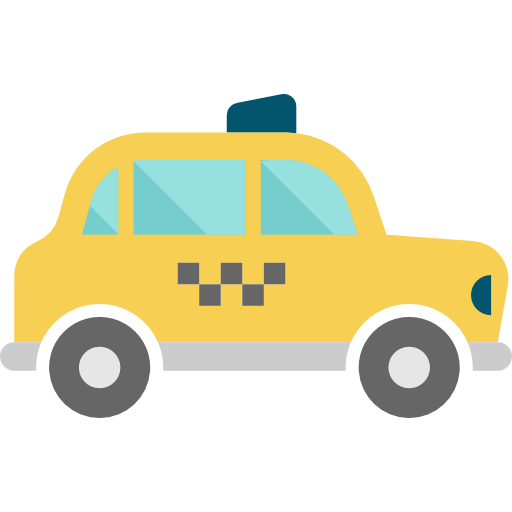 ไม่ว่าคุณจะต้องการบริการรับ-ส่งจากกรุงเทพหรือจากจุดใดก็ตาม รวมไปถึงการฝากหรือรับส่งของยังปลายทางที่ต้องการ Bangkok Cab ยินดีให้บริการ
จองได้เลยวันนี้ผ่านหมายเลข  +66 92 650 0909 ได้เลยทันที
การันตีการบริการที่รวดเร็ว คุ้มค่า คุ้มราคา มีประสิทธิภาพและความปลอดภัยจากทีมคนขับ
TAXI METER 24/7 SERVICE
( Green-

Yellow

type for 4 – 7 traveling )  
PRICE START

1500

THB ONLY for BANGKOK – HUA HIN ROUTE AND HUA HIN – BANGKOK ROUTE
BOOK NOW: Hot Promotion till 31 Oct 2020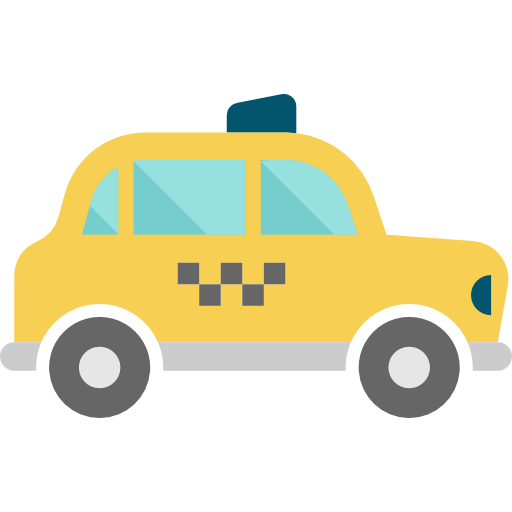 Need a standard ride / or are you in urgent need of transporting an important parcel to its destination?
Let us assist you with these issues. For more information or to book your delivery.
PLEASE call our friendly customer service operators on +66 92 650 0990  for more information or to book your delivery.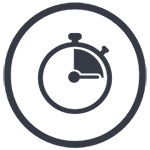 Fast delivery service
Affordable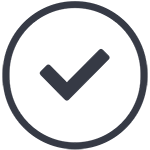 Safely and with care
🔻For More Infomation🔻
☎️ +66(0) 92-650-0990
📲 Whatapps : +66 (0) 92-650-09990
▶️ Facebook: Bangkok Cab
📲 LINE: bangkokcab
🌎 www.bangkokcab.com
3
SEDAN
4
MPV
8
VAN
Due to some technical problem that we have to send next categories of car for customers without prior notice, however price will remain the same we discussed ( not charge more ) or in case have to down grade your car type we will collect as per actual rate of those car type.
Cancellation of your booking must be writing by email back to us.
Once the tour has started, no refund for any unused portion or part of the tour or services to be provided will be given. If you want to make any changes to the tour, or depart the tour early, such alteration or departure will be entirely at your own expenses and liability. You will also need to contact us in writing to the tour operator your reason for leaving the tour.