In this post, we offer some affordable tips for relaxing things you can do when you're bored.
Because we need some time to turn off your brain to get some rest. 
1 Invite Friends Over Have a Movie Might
Movies are a good place to get your mind off of other stuff that's going on. It's a cheap way to have a little meeting and get social.
2 Check for Free Nearby Events
Communities have free or affordable activities throughout the week. You can find it by Googling or searching from your Facebook "events near you." to find out what's going on.
3 Play a Games
Let you enjoy playing video games, board games, or cards on a lazy day.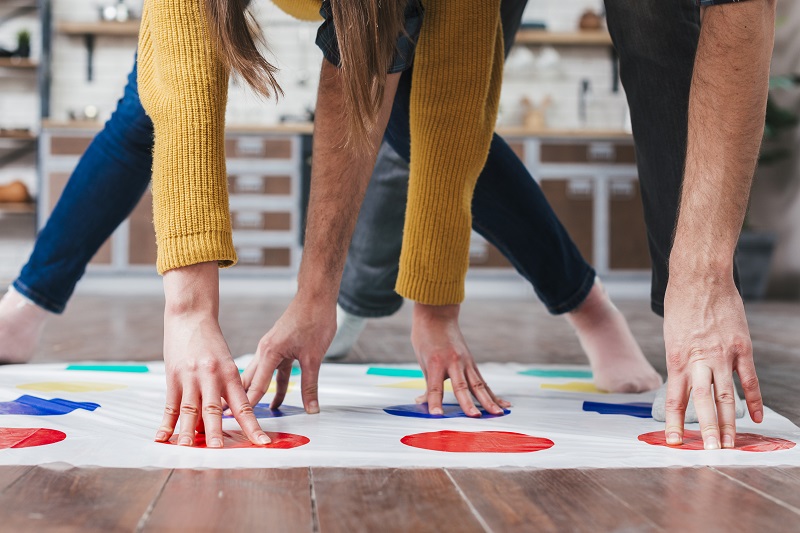 4. Visit Relatives
Get out of the house for a while and see some family that you haven't visited for a long time.
5. Plant Veggies

Try out some of the easier veggies to plant and grow. Growing your produce at home can save you a tonne of cash.
6. Read Your Favorite Positive Blogs
Choose a few that you love and bookmark them if you have to do something else. I prefer to read from Pantip. They post about different topics such as travel, lifelike love, friendship, family, cartoon, movie, trending topics, and more.
7. Go to the Flea Market
It's not only going to buy things but some market has free live music or free performance that you can enjoy and see if you can find any affordable things.
8 Ride a Bus to a Nearby Town
Check out a new area or town near you that you've never been to. Then try to take a local bus to explore some new experience.
9. Go to a Local Beach or Park
Recently, local parks, beaches, and other public spaces are the most popular because the place offers you a peaceful vibe where you can get some fresh air. Look up some places near you and enjoy a day out!
10. Take a Personality Test
Take some time to get to know yourself. You can take a free version test here. There are 16 personality types. You'll be surprised at how accurate it is.
3
4
8
Due to some technical problem that we have to send next categories of car for customers without prior notice, however price will remain the same we discussed ( not charge more ) or in case have to down grade your car type we will collect as per actual rate of those car type.
Cancellation of your booking must be writing by email back to us.
Once the tour has started, no refund for any unused portion or part of the tour or services to be provided will be given. If you want to make any changes to the tour, or depart the tour early, such alteration or departure will be entirely at your own expenses and liability. You will also need to contact us in writing to the tour operator your reason for leaving the tour.
เนื่องจากปัญหาทางเทคนิคบางประการ ทำให้เราต้องส่งรถประเภทถัดไปให้ลูกค้าโดยไม่ต้องแจ้งให้ทราบล่วงหน้า อย่างไรก็ตาม ราคาจะยังคงเท่าเดิมที่เราพูดคุยกัน (ไม่คิดค่าบริการเพิ่ม) หรือในกรณีที่ต้องลดขนาดประเภทรถ เราจะเก็บตามอัตราจริง ของรถประเภทนั้นๆ
การยกเลิกการจองของคุณจะต้องเขียนอีเมลกลับมาหาเรา
เมื่อทัวร์เริ่มต้นแล้ว จะไม่มีการคืนเงินสำหรับส่วนใดส่วนหนึ่งของทัวร์หรือบริการที่ไม่ได้ใช้ หากคุณต้องการเปลี่ยนแปลงทัวร์หรือออกเดินทางก่อนเวลา การเปลี่ยนแปลงหรือออกเดินทางดังกล่าวจะเป็นค่าใช้จ่ายและความรับผิดทั้งหมดของคุณ คุณจะต้องติดต่อเราเป็นลายลักษณ์อักษรถึงผู้ให้บริการทัวร์ถึงเหตุผลในการออกจากทัวร์