Duration 10 Hrs.
BHB 01
*Day trip start from Bangkok and Back to the same place or any in Bangkok*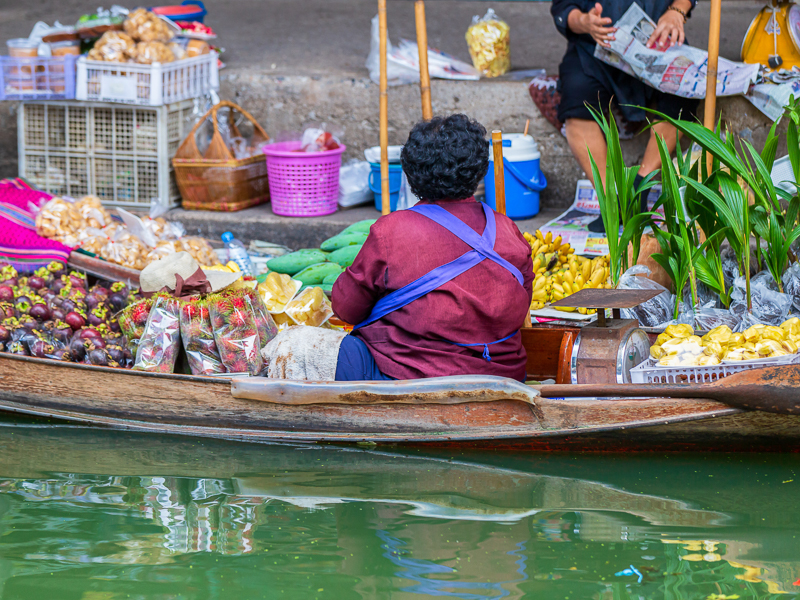 Damnoen Saduak Floating Market near Bangkok in Thailand
damnoen saduak floating market 4
maeklong-railway-market-4
Sunbeam in buddha cave, Tham Khao Luang near Phetchaburi,Thailan
Khao Luang cave in Phetchaburi, Thailand
Temple on topof mountain,Architectural details of Phra Nakhon Kh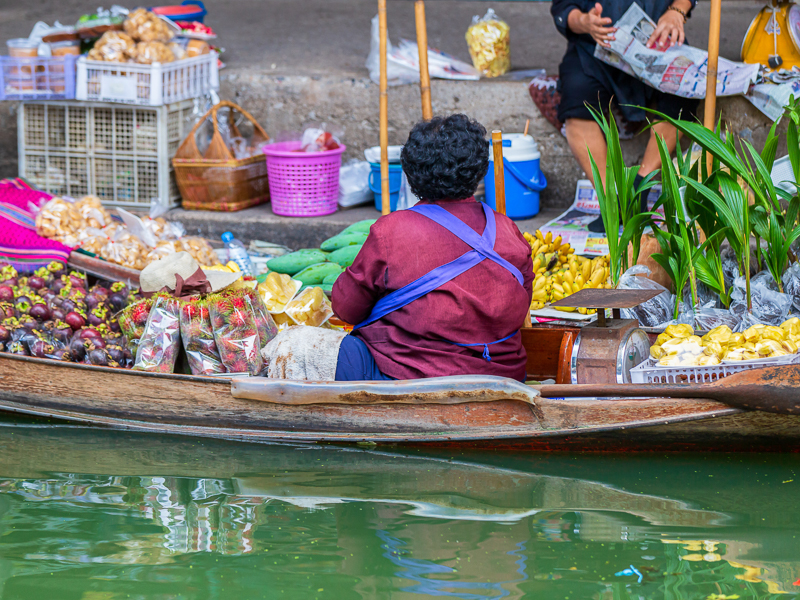 Damnoen Saduak Floating Market
Maeklong Railway Market
Wat Bang Kung
Khao Lung Cave
Phra Nakhon Khiri Royal Palace
Sending To Bangkok City Or Bangkok Airport
Air-conditioned
vehicle Experienced driver
Transfer from Bangkok to Hua Hin
Gasoline costs
Tollway & parking fees
1st class insurance
Admission fees
Personal expenses: eg. Food & drink, tips
Tour guide (a specialised guide can be provided for a fee)
Any additional tours
Any services not in the program
3
4
8
Due to some technical problem that we have to send next categories of car for customers without prior notice, however price will remain the same we discussed ( not charge more ) or in case have to down grade your car type we will collect as per actual rate of those car type.
Cancellation of your booking must be writing by email back to us.
Once the tour has started, no refund for any unused portion or part of the tour or services to be provided will be given. If you want to make any changes to the tour, or depart the tour early, such alteration or departure will be entirely at your own expenses and liability. You will also need to contact us in writing to the tour operator your reason for leaving the tour.
เนื่องจากปัญหาทางเทคนิคบางประการ ทำให้เราต้องส่งรถประเภทถัดไปให้ลูกค้าโดยไม่ต้องแจ้งให้ทราบล่วงหน้า อย่างไรก็ตาม ราคาจะยังคงเท่าเดิมที่เราพูดคุยกัน (ไม่คิดค่าบริการเพิ่ม) หรือในกรณีที่ต้องลดขนาดประเภทรถ เราจะเก็บตามอัตราจริง ของรถประเภทนั้นๆ
การยกเลิกการจองของคุณจะต้องเขียนอีเมลกลับมาหาเรา
เมื่อทัวร์เริ่มต้นแล้ว จะไม่มีการคืนเงินสำหรับส่วนใดส่วนหนึ่งของทัวร์หรือบริการที่ไม่ได้ใช้ หากคุณต้องการเปลี่ยนแปลงทัวร์หรือออกเดินทางก่อนเวลา การเปลี่ยนแปลงหรือออกเดินทางดังกล่าวจะเป็นค่าใช้จ่ายและความรับผิดทั้งหมดของคุณ คุณจะต้องติดต่อเราเป็นลายลักษณ์อักษรถึงผู้ให้บริการทัวร์ถึงเหตุผลในการออกจากทัวร์